Black Friday is just around the corner, in fact, Cyclingnews predicts the first Black Friday bike deals will become available on November 1st, but that doesn't mean you can't already get your hands on some early Black Friday GoPro deals. 
Here, we've compiled the best GoPro deals to help our fellow cyclists record their ride no matter the reason. Whether you're hunting down a cheap GoPro because you want to try your hand at vlogging, or you're simply a cyclist that wants to record your saddle time in case of an accident, there are plenty of options available. But of course, GoPro isn't the only maker of action cameras. Check out our guide to the best action cameras for more.
Over Black Friday, we expect big discounts on all things tech. We're expecting big Black Friday Garmin deals and we believe there will be even more GoPro deals once we enter November. Therefore, if you're in no hurry, you might benefit from holding fire. We will be bringing you the best Black Friday cycling deals as they become available, but if you're looking for a GoPro deal today, we've rounded up the best below.
Best GoPro deals
GoPro deals USA
Jump to: Best GoPro deals in the UK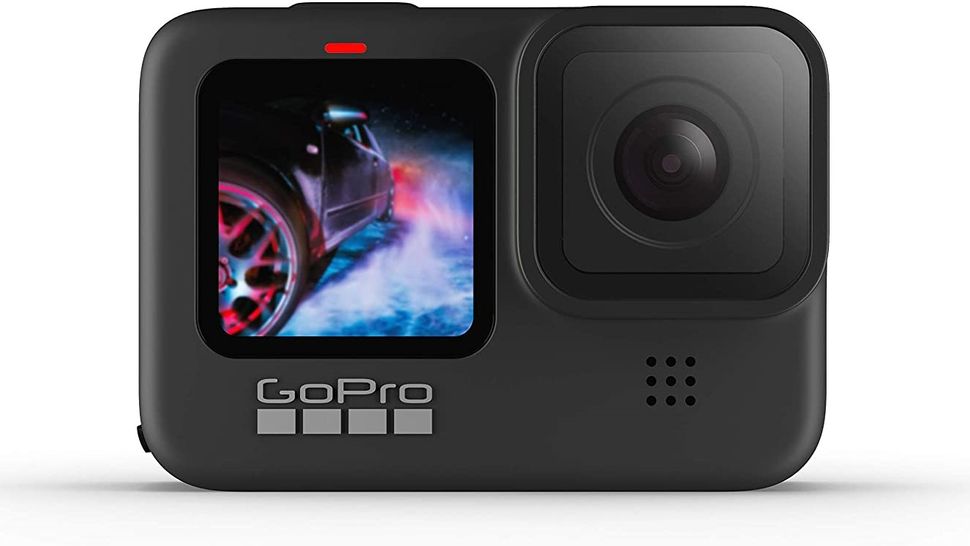 GoPro Hero9 Black | 11% off at Amazon 
Was $449.00 | Now $399.00 
For our American readers, the GoPro Hero 9 Black has dropped to only $399 at Amazon. With its HyperSmooth image stabilization support software, the creative possibilities are endless. View Deal
Best GoPro deals in the UK
GoPro deals UK
Back to: Best GoPro deals in the USA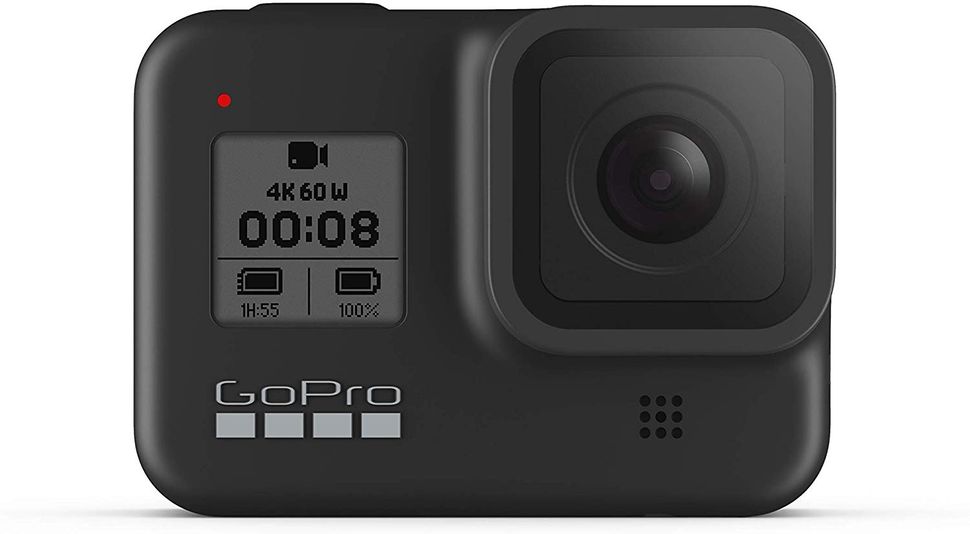 GoPro Hero8 Black | Save 6% at Amazon UK
Was £339.99 | Now £319.99
A modest saving on this feature-packed Hero8 Black camera with Amazon. We'd wholly recommend waiting this one out, because with the recent arrival of the Hero9, we expect stores will clear out their Hero8 stocks over Black Friday. View Deal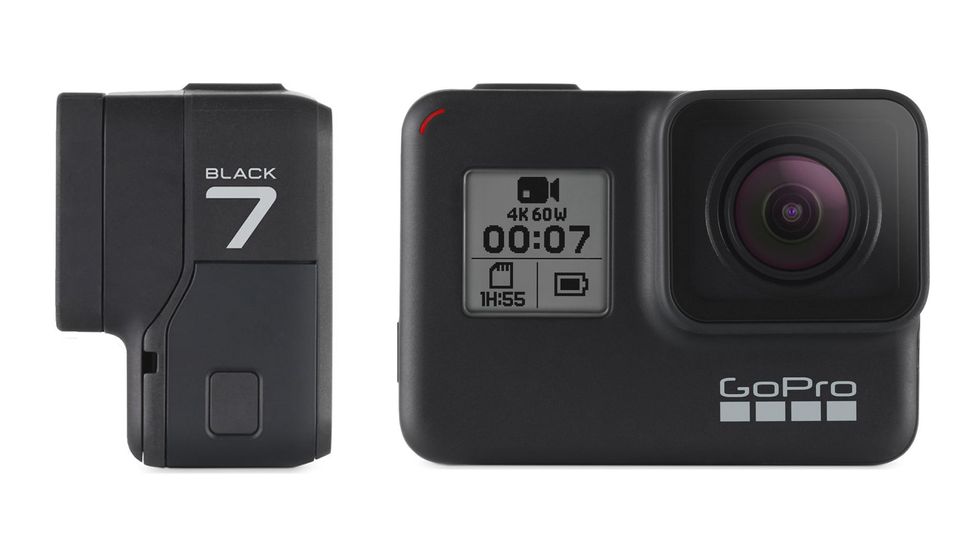 GoPro Hero7 Black | 8% off at Amazon UK
Was £262.52 | Now £242.52
Another modest saving, but it's as good as we can find on this model. Stock is starting to fade into extinction, but if you'll find a discount anywhere, it's here at Amazon on Black Friday.  View Deal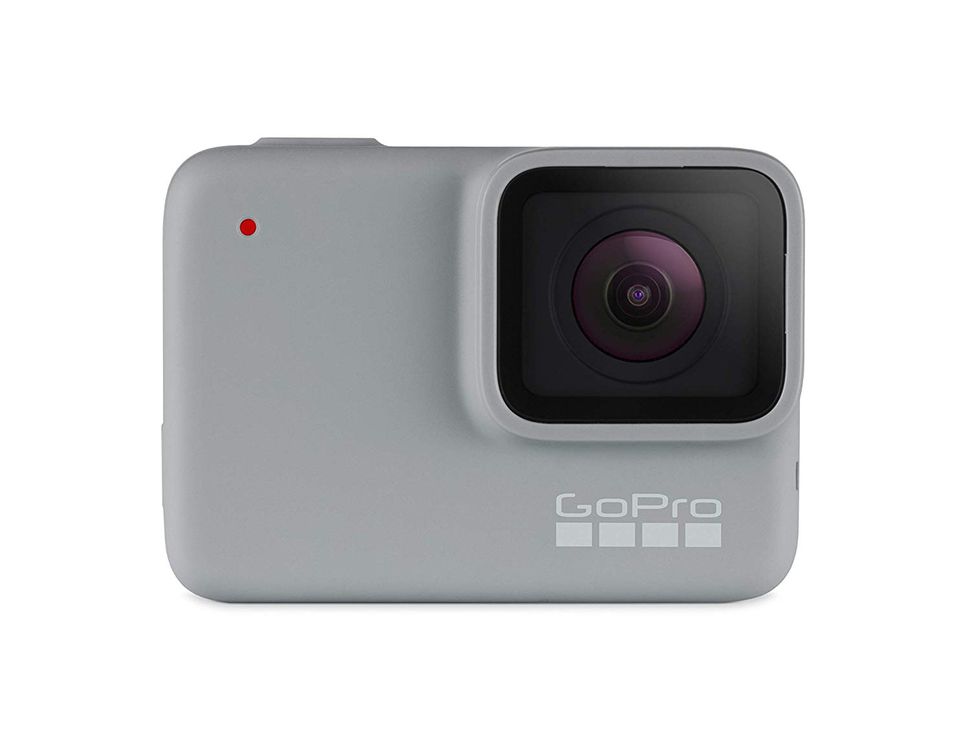 GoPro Hero7 White | 13% off at Amazon UK
Was £149.99 | Now £129.99
The GoPro Hero7 White now 13% off at Amazon UK. For only £129.99 you get a rugged, waterproof action camera that is ideal for high-octane photography, with 1080p video resolution and 10MP stills. 
Once again, if anywhere has stock of this one, expect bigger deals on Black Friday.View Deal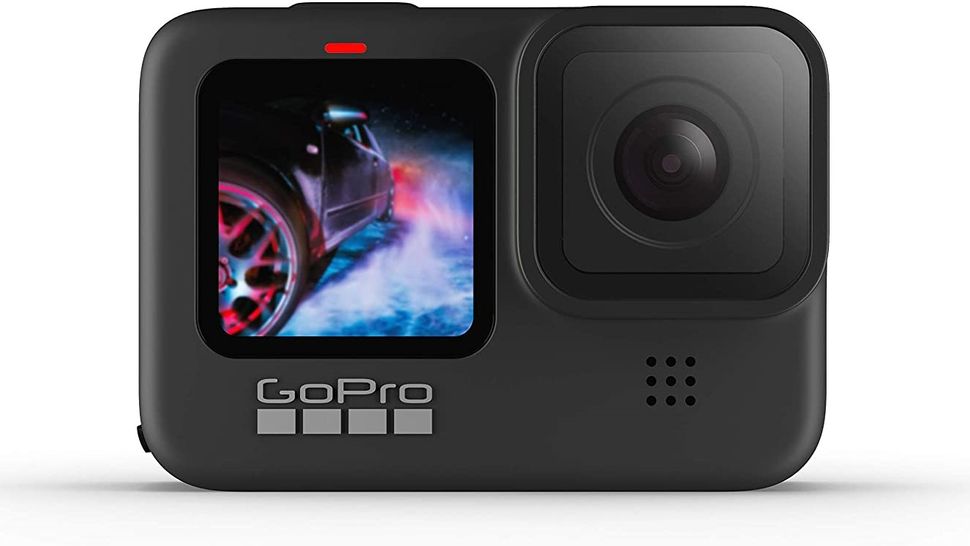 GoPro Hero9 Black | 5% off at Amazon UK 
Was £429.99 | Now £409.99
The GoPro Hero9 Black is a dream action camera, trading at a 5% discount with Amazon UK. However, while only a month has passed since it was launched, Amazon has already discounted it by more than this, so expect similar treatment in a few weeks. View Deal
Black Friday cycling deals from around the web:
Check out other deals roundups
If you're looking for something specific and didn't find it here, don't fret. Cyclingnews has loads of great cycling buying advice, as well as a number of deals roundups.