This time last year, Chloe Dygert stormed to time trial victory at the World Championships in Yorkshire. The then-22-year-old dominated the race, completing the 30.3-kilometre course in a time of 42:11.57 and beating Anna van der Breggen into second place by 1:32. Annemiek van Vleuten, a renowned time triallist and former two-time world champion, was third at 1:53. 
More impressively, the young American, who already has seven world titles on the track, chose to ride the undulating 30.3-kilometre course without a power meter. 
Dygert plies her trade for Twenty20 Pro Cycling, a women's domestic elite team under USA Cycling, run by Nicola Cranmer, which is named as such due to its focus on the 2020 Olympics. The team's bike sponsor, Felt, celebrated her success by gifting her with a custom bike – as is customary in the upper echelons of professional cycling.
Like her team, Dygert's next big goal after Worlds was the 2020 Olympics in Tokyo, which for reasons we're all aware, has unfortunately been pushed back to 2021. Because of this, the custom-painted Felt DA time trial bike, resplendent in its rainbow stripes, has yet to be ridden in anger by Dygert. 
The UCI cycling regulations don't specifically state whether or not Dygert would be permitted to use her world champion's edition bike on Thursday's time trial, however, rule number 1.3.063 does make mention that the rainbow jersey can only be worn until the "day before the world championship of the following year," suggesting the same rule would apply to equipment. 
Image 1 of 11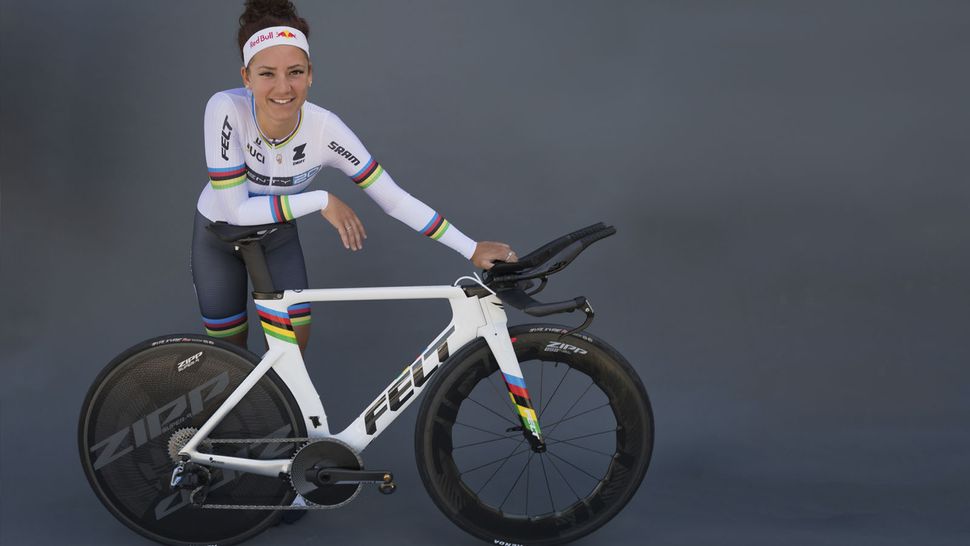 Image 2 of 11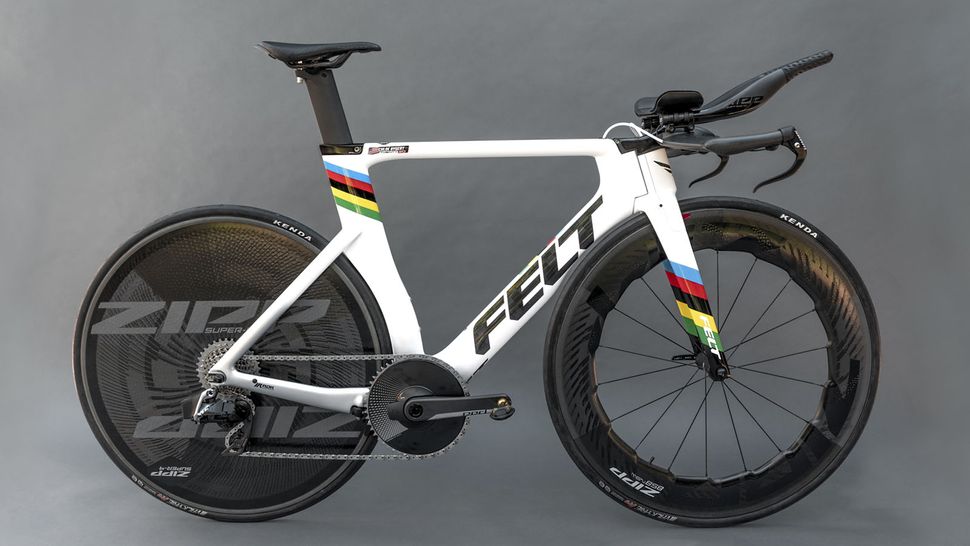 Image 3 of 11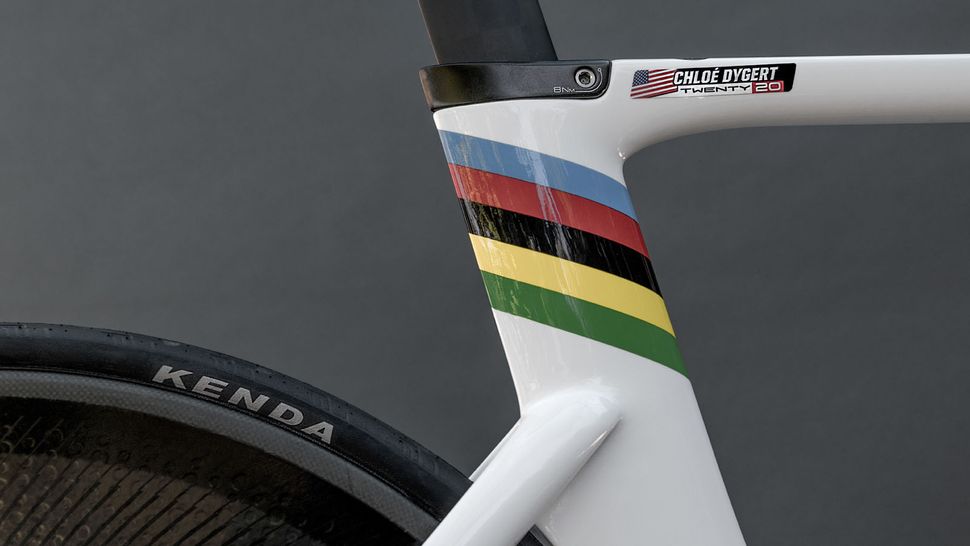 Image 4 of 11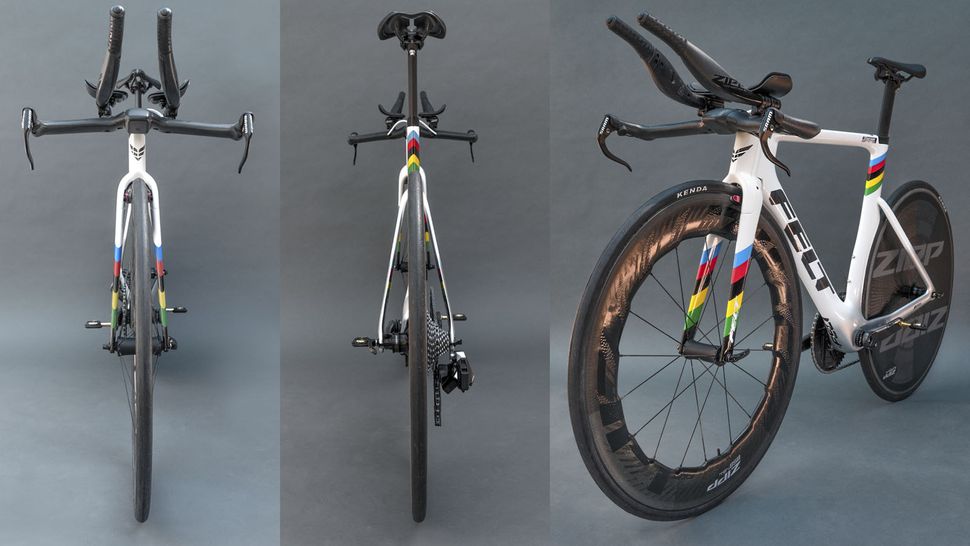 Image 5 of 11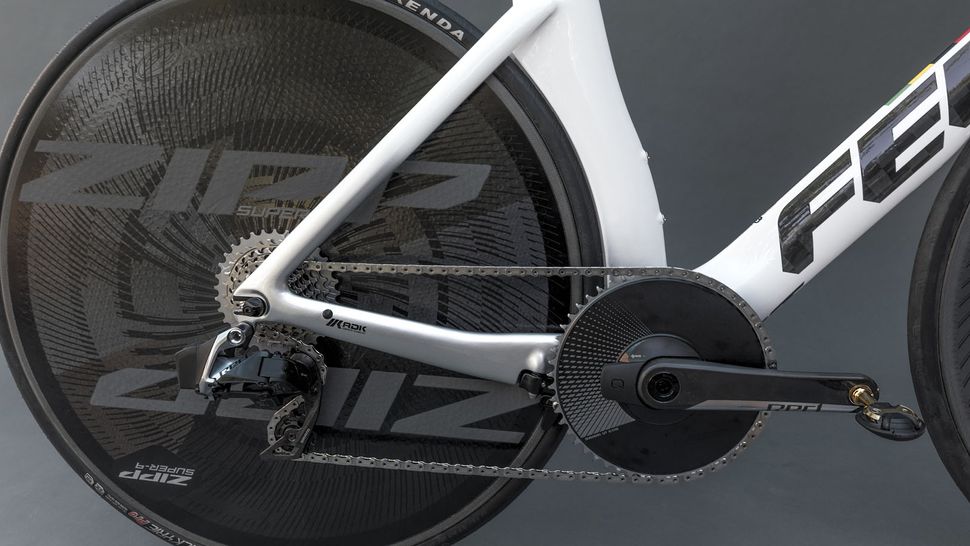 Image 6 of 11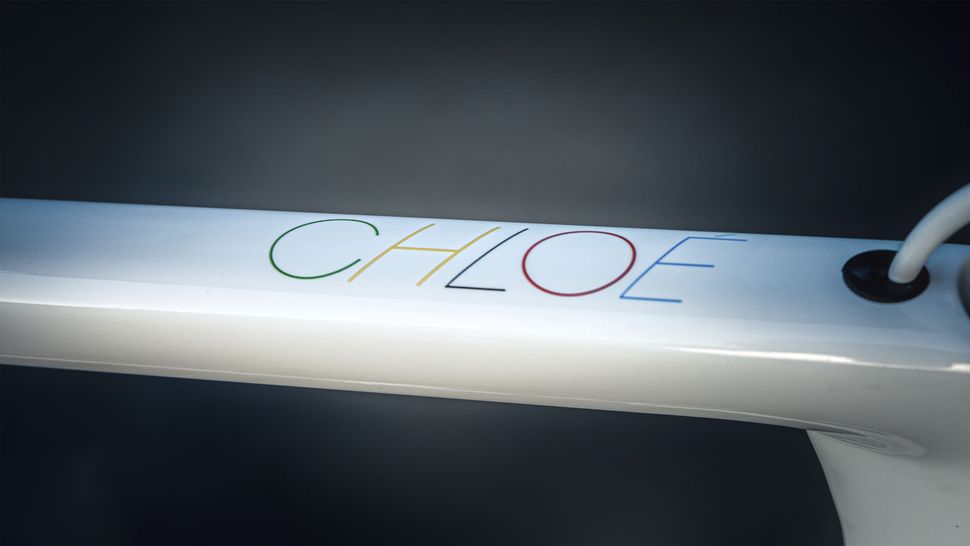 Image 7 of 11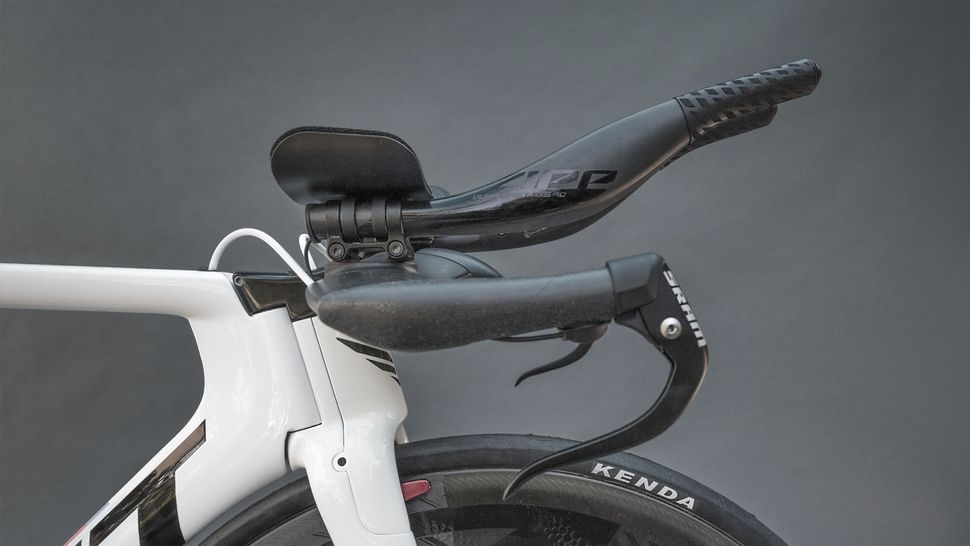 Image 8 of 11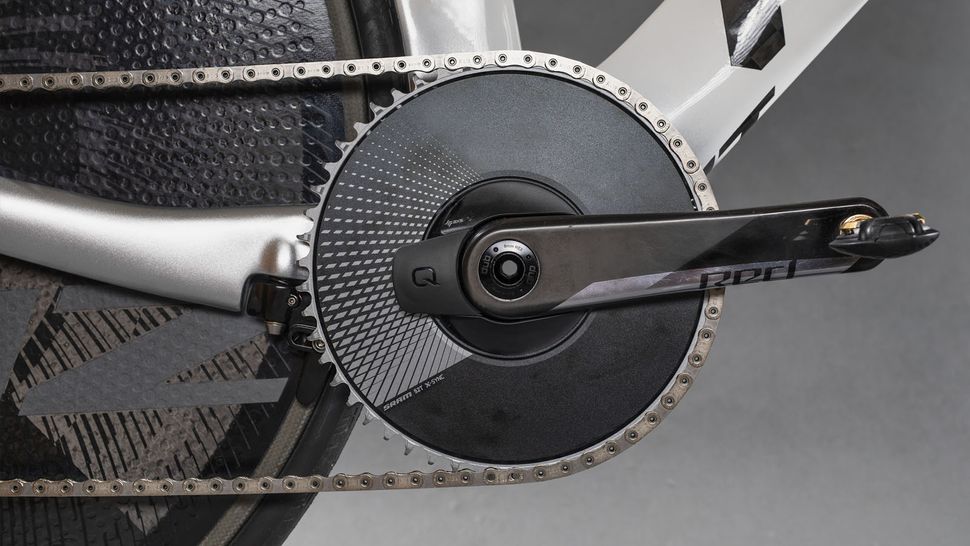 Image 9 of 11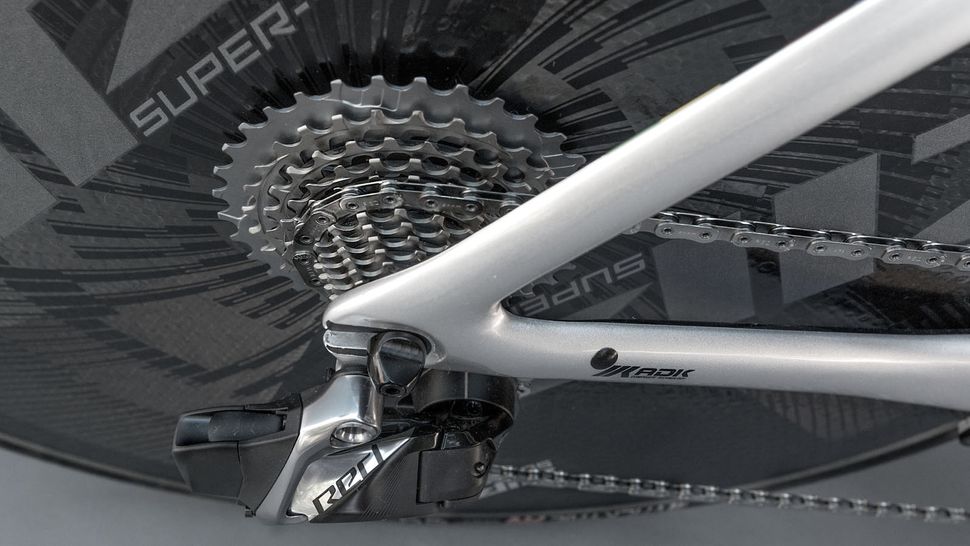 Image 10 of 11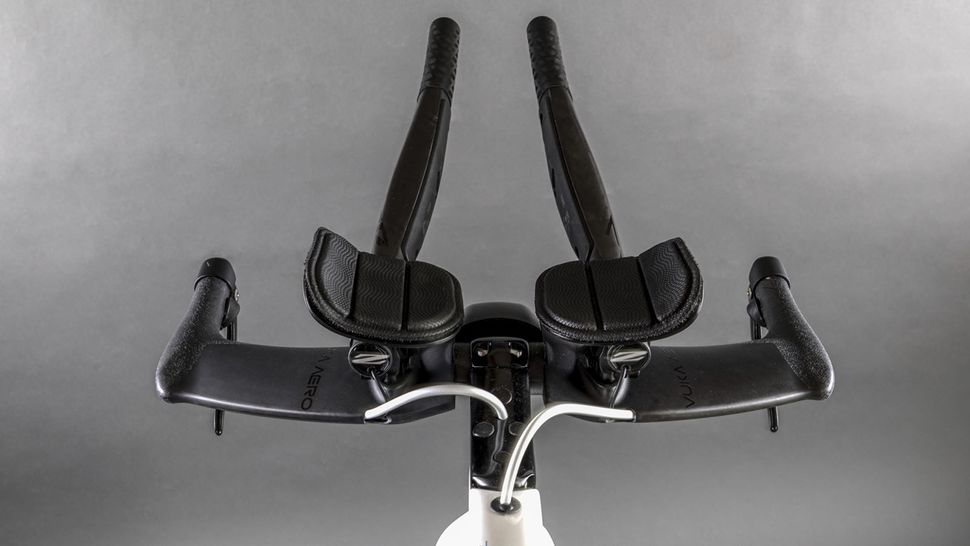 Image 11 of 11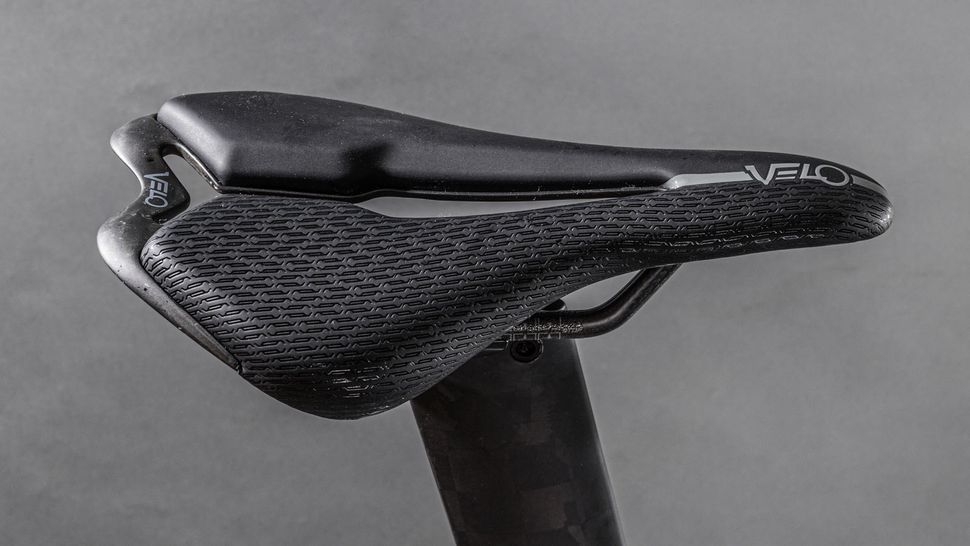 UCI Equipment Regulations, 1.3.063: Until the day before the world championship of the following year, the world champions must wear their jersey in all events in the discipline, speciality and category in which they won their title, and in no other event.
Upon receipt, Dygert expressed pride in 'earning' her new bike. "Felt Bicycles, Sram and Zipp have carried me to 10 World Championship titles on the track and road," she explained. "I always love new bike day. But what makes this new Felt day so special is that it's not just another bike. It's a bike that I feel confident on and a bike that I've worked so hard for and I will get to keep it for the rest of my life. 
"Everything I did to earn this bike is what makes it so special and to ride it and own it is a privilege."
Dygert enters the 2020 UCI World Time Trial Championships in Imola as the hot favourite, so unless Felt has another new TT bike in the works already, there's still hope yet that the bike will get its chance to shine. 
Chloe Dygert's Felt AR: Full time trial bike specifications
Frame: Felt DA. Felt Defined Aero TT/Tri UHC Ultimate + TeXtreme carbon fiber, MMC with InsideOut construction, threaded bottom bracket shell, horizontal dropouts with integrated dropout adjusters, fully integrated proprietary braking system, internal mechanical or electronic cable routing
Fork: Felt Bayonet 4 UHC Ultimate + TeXtreme carbon fiber monocoque construction, carbon fiber brake cover, blades, dropouts and crown with Felt compression device
Headset: Felt Bayonet 4 integrated, 19mm sealed cartridge bearing
Stem: Felt Bayonet 4 Fixed Position, 90 x 0mm
Size: 54cm
Components: SRAM Red eTap AXS 12 speed
Base Bar: Zipp Vuka Aero integrated aero bar 
Extensions: Zipp Vuka Shift AXS 90 Integrated Aerobar shifting system
Power: SRAM Red AXS Power Meter
Cranks: SRAM Red AXS
Crank Length: 172.5
Chainring: SRAM AXS Aero 52T
Cassette: SRAM Red XG-1290 10-28
Chain: SRAM Red with Flattop technology
Pedals: Custom gold plated Speedplay Zero Aero pedals with 53mm spindle
Saddle: Velo Angel TT Special edition with Carbon rails 241×143
Wheel – Rear: Zipp SUPER-9 carbon tubeless Rim-brake Disc
Wheel – Front: Zipp 858 NSW carbon tubeless Rim-brake
Tires: Kenda Valkyrie TLR Pro 700c x 25mm
Name Sticker: Victory Circle Graphix